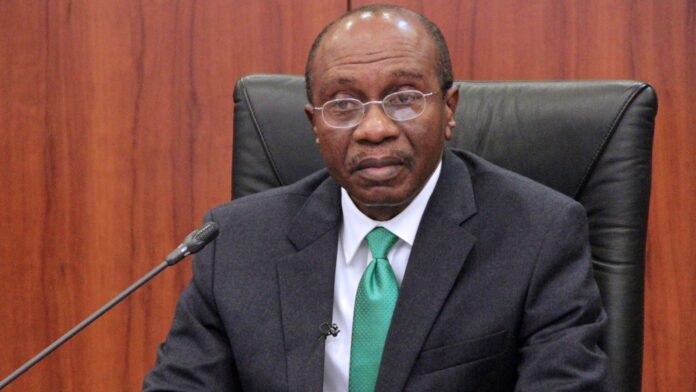 :
Abiodun Jimoh
The Central Bank of Nigeria(CBN) has urged the South east Zone of the country to take advantage of various CBN economic initiatives and policies to enhance its economic growth and wellbeing.
Abakaliki Controller of the CBN, Chris Adayi stated this during this year's edition of the Central Bank of Nigeria fair which took place at Akanu Ibiam international Conference centre, Abakaliki
The CBN decried low south east participation in various economic initiatives of the Bank.
He said that the low participation of the initiatives by the south east has remained very low for years despite enlightenments to sensitize them on those initiatives.
"The CBN fair has served as a veritable platform to enlighten the public on the various initiatives of the bank. This sensitization fair like others before it, is anchored on the pursuit of sound economic policies that will engender economic growth through the financial leverage that this initiatives provides. Some of these initiatives include the payment system initiative, real sector initiative, financial inclusion, consumer rights, grievance redress mechanism and a host of other.
"We are all aware of the launch of the CBN digital currency known as e-naira by Mr. President on the 25th October, 2021. It is my sincere hope that all questions regarding any grey area would be adequately addressed in this fair.
"Let me states that the dynamics economy has informed the need for the CBN to continually evolve policies, programmes and initiatives that has continued to meet the unique needs of our people.
"We have however observed that participation of south east in these initiatives over the years have remained very low. It is on this note that I urge you all to take advantage of various Central Bank of Nigeria economic initiatives and policies to enhance your economic growth and wellbeing", he said.
While addressing journalists during the fair, the Director, Corporate Communication Department of the CBN, Osita Nwanisobi, said efforts have been intensified to bring Ponzi scheme operators to book