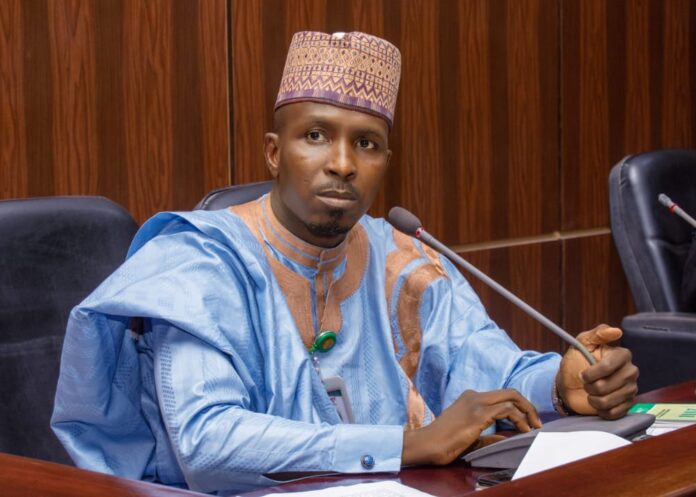 In a move to improve existing traffic laws in Gombe State, Chairman House Committee on Work and Transport, Hon Usman Mustapha Hassan, has presented a report, and a motion to bring succour to the people of the state.
Some recent accidents in the state have been linked to overspeeding and lots of control, in fact, the Federal Road Safety Commission (FRSC) in the state recently confirmed the death of two persons in a ghastly motor accident along Gombe – Yola highway.
Janet Kassa, FRSC's Public Enlightenment Officer in Gombe state, who confirmed the accident to the Newsmen, explained that one other person sustained injuries in the accident which occurred at the New Mile Three Roundabout in Gombe.
She said that the probable cause of the accident which involved two articulated vehicles was "overspending and loss of control."
The FRSC enlightenment officer blamed the accident on the rush by motorists to get to their destination, stressing that such an attitude should be jettisoned.
We, however, discovered that indigenes of the state Gombe State are known for a tradition that many have condemned due to its impacts on the road users in the state. For instance, in our checks, we discovered that during their wedding celebrations often involve acts of reckless driving on major roads of the city.
In view of these developments, Usman Hassan, a Nigerian politician at the State Houses of Assembly level, who currently serves as the State Representatives representing Gombe South constituency, has taken a step further with his colleagues in the Committee on Work and Transport to review the traffic laws that will bring about a significant reduction in roads accident.