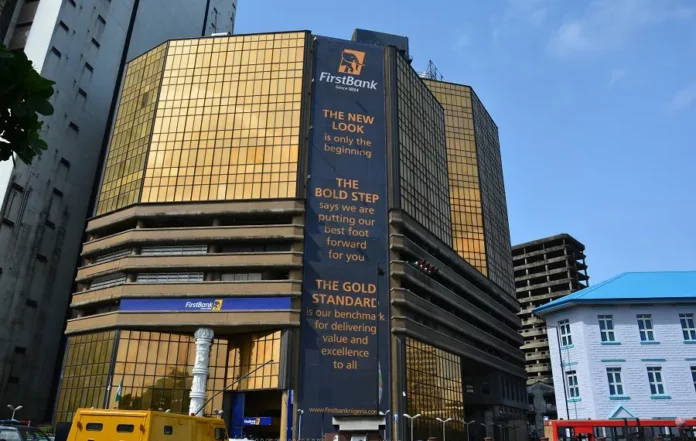 GCR Ratings has affirmed First Bank of Nigeria Limited's national scale long and short-term ratings of A-(NG) and A2 (NG) respectively, with the outlook revised to Stable from Negative Rating Watch.
The rating said the stable outlook reflects an expectation that asset quality metrics will continue to improve on the back of FirstBank's recently institutionalised discipline credit culture and the gradual loan book diversification from the oil and gas sector to the real sectors.
"We also do not envisage material credit migration on the back of gradual macroeconomic recovery".
"The improved earnings generation capacity and successful disposal of the available for sale assets are expected to support GCR core capital ratio around 15% over the rating horizon", it added.
Commenting on national scale ratings on First Bank of Nigeria Limited, GCR said it reflects the strengths and weaknesses of FBN Holdings Plc, one of the largest financial services group in Nigeria.