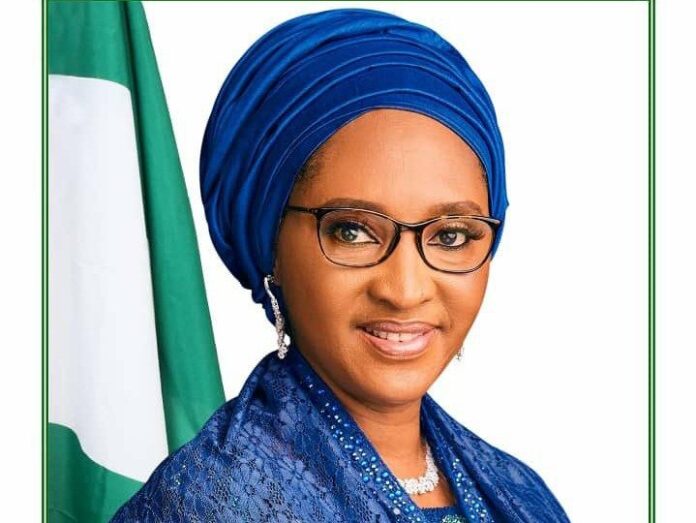 The 10-year Federal Government of Nigeria (FGN) and other long-dated bonds prices inched higher in the just concluded week as investors were strongly bullish in the secondary market.
Due to an increased demand for the long tenored debt instruments, analysts noted that the value of FGN bonds traded sustained upward momentum for most maturities tracked amid N290 billion worth of bonds matured.
Specifically, the price of 10-year, 16.29% FGN MAR 2027 paper, 20-year 16.25% FGN MAR 2037 debt, 15-year 12.50% FGN MAR 2035 bond and the 30-year 12.98% FGN MAR 2050 instrument gained N1.93, N1.24, N0.27 and N1.19, according to Cowry Asset Limited.
Consequent to demand heat up seen in the market, the long-dated bonds corresponding yield fell to 11.64% (from 12.11%), 12.70% (from 12.90%), 12.81% (from 12.85%) and 12.95% (from 13.11%) respectively. Elsewhere, the value of FGN Eurobonds traded at the international capital market appreciated further for all maturities tracked on sustained bullish sentiment.
The 10-year, 6.375% JUL 12, 2023 bond, the 20-year, 7.69% FEB 23, 2038 paper and the 30-year, 7.62% NOV 28, 2047 debt gained USD0.39, USD0.04 and USD0.17 respectively. According to Cowry Asset in a note, their corresponding yields decreased to 3.63% (from 3.93%), 8.87% (from 8.88%) and 8.83% (from 8.85%) respectively.
In the new week, analysts are expecting the value of FGN Bonds to fall -and yields to increase- amid relatively weak financial system liquidity, given the low maturing bills. Meanwhile, the CBN allotted T-bills worth N223.75 billion to fully refinance the N129.33 billion worth of matured treasury bills.
Notably, the stop rate for the 364-day bill fell to 5.39% (from 5.50%) despite the huge sales of N217.53 billion. Stop rates for the 91-Day bill and 182-day bill fell marginally to 2.48% (from 2.50%) and 3.30% (from 3.44%) respectively.