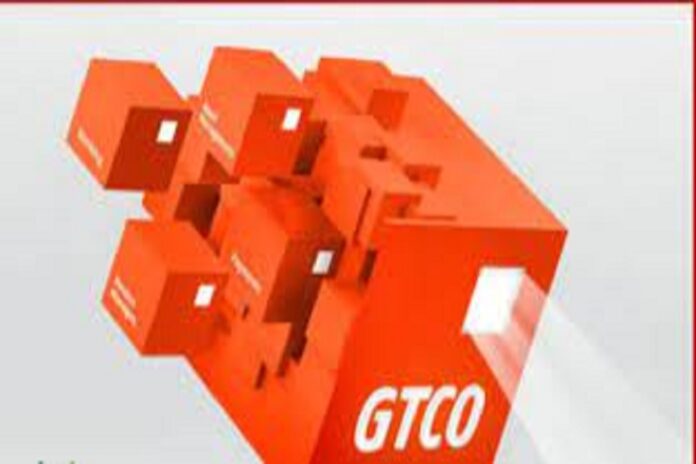 A Twitter user, identified as Yewande (Sobamowo) Thorpe, says she has been scammed by an imposter posing as a Guaranty Trust Bank (GTB) customer support.
Thorpe disclosed this on Tuesday in a series of tweets via her Twitter handles: @Yewizzy, and @yewandethorpe
In the tweets, which have now been deleted, she said the scammer asked her to fill a complaint form and requested details such as her account number, the last six digits of the card attached to the account, and the bank app password.
"Guys I think I just got scammed by these guys. Just realised this is not the GTBank help account," she wrote.
"These fools asked me to fill out a form that included asking me to put in my internet log-in and last six digits of my card. I thought it was suspicious but I did it anyway since it wasn't the full card number."
Thorpe further shared a screenshot of her Whatsapp conversation with the "customer support" after filling the form.
"Be informed we are currently experiencing a system glitch. Which may incure some debits but will be reversed in less than 24 hours." the fake customer support agent told her.
The imposter operates through a Twitter account with the handle, @gtban_khelp, opened in March 2016.
The account directs customers to send a message to a WhatsApp number, 09125515033, for immediate resolution to their complaints.
The handler responds to GTBank customers' complaints with these words: "Hello, thank you for contacting us. We noticed your tweet and we are concerned. Kindly send us a direct message to our official WhatsApp page @ (09125515033) or click on the link redirect wa.me/message/OD2U7P… [for] instant resolution."
In a tweet dated February 22, 2022, had GTBank highlighted three ways for customers to spot a fake account pretending to be the bank.
It said the first thing is to check if the account is verified, after which one is expected to check the date the account joined Twitter, and then look at the number of followers.
"We will never ask you to provide any security detail (card details and PIN, token code, internet banking password, e-mail password.) By dm, email, text or telephone call," GTBank explained.