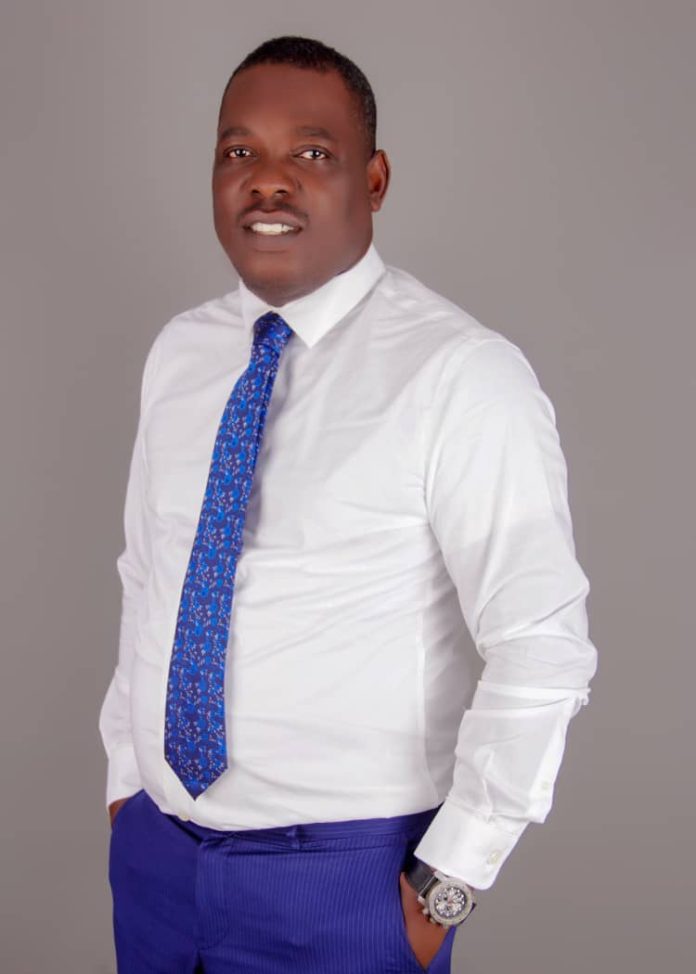 Nigeria's economy is a middle-income, diversified economy that is still developing. Its manufacturing, finance, service, communications, technology, and entertainment industries are all growing. Focal firms should understand how to initiate supply chain sustainability to enhance their financial performance; these companies' needs to be aware of the connection between technological advancement and economic expansion in a growing economies.
The Government of Nigeria needs to step up its support for the focal firms to get to its full potentials. Over the years, subsidizing the import of gasoline into Nigeria cost the country more than NGN1 trillion, for the six-month period ending in June 2023, the Nigerian government allocated about N3.6 trillion in the budget. The equivalent of that is about N560 billion per month. These sums are higher than what the government spent on infrastructure, health care, SMEs and education during the time period under consideration.
Focal companies across the nation that are urgently needed could be financed with these cash. In order for businesses to be successful in Nigeria, Government must establish a robust supply chain and figure out the most effective approach to get good or service into the hands of end users.
With a population of 200 million, Nigeria is a huge market. However, this does not imply that there are an equivalently huge number of individuals who require your good or service and are prepared to pay for what you have to offer.
Therefore, you must first search the market to determine where your clients are, and then determine the most effective and affordable strategy for contacting them.
Steps The Government Can Take To Boost Their Support For The Focal Firm:
Government May Provide Sustainable Fiscal Support To The Various Key Firms In Their Region.
The easiest method to achieve this is for all levels of government to expand their supply chain and sales channels throughout their key regions by making provision for it in the budget. Support with startup capital and government intervention fund when needed.
Government May Provide Resources And Knowledge That Will Aid In The Identification Of Local Strategic Partners By The Players In The Various Industries. For all new firms, this is extremely crucial. The first thing you should do is find a person or business that you can collaborate with to help you advance swiftly toward your most crucial and immediate goals. In order to bring in your goods and offer your solutions, you may need to locate a local distributor, a local sales agency, or a local marketing agency.
Government May Assist In The Development Of Cluster Markets For The Economically Variable Products In Their Regions.
Most of the end user will go there to buy the solutions you have to offer. After creating these markets, approach resellers there and invite them to join various dealer or reseller network. By expanding this network, products and services in the market may spread throughout Nigeria and create a diversified supply chain where investment will be most profitable.
Government Should Provide Training Support:
The government should include education in its plans. Lack of training and enough information for end users and resellers is a major contributing factor to the failure of many product or service adoptions in Nigeria. Make sure that education and training are given top priority in the supply chain and marketing plan. As you establish the supply chain in Nigeria, give training high attention in order to gain the benefits of widespread product acceptance.
James A. Adeyemi
Ayokunle James ADEYEMI- MBA, CIPS, MIAPM, FCILSCM adeyemijames19@gmail.com