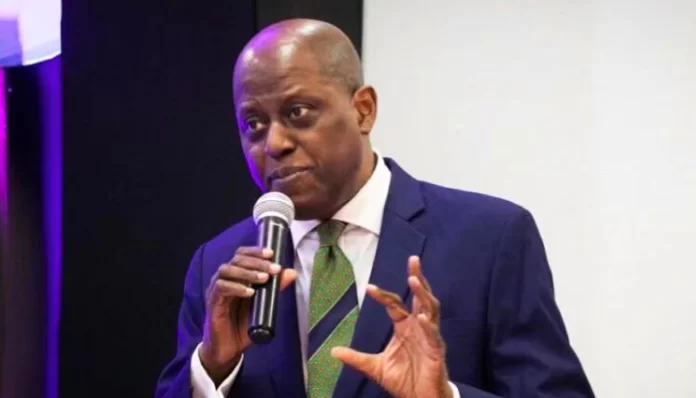 The Governor of the Central Bank of Nigeria (CBN) has stated the bank does not have a magic wand to solve Nigeria's current economic challenges.
The apex bank's chief said this in an emailed speech on Tuesday according to reports from Reuters.
He said, "The CBN does not have a magic wand that can be waved at the current economic challenges,"
Nigeria currently battles a depreciating naira, double-digit inflation poised to reach 30% according to KPMG analysis and an N87 trillion debt.
However, he explained that the central bank can bring growth through various means.
These include helping institutions and financial products to bolster emerging sectors of the economy, broadening financial inclusion, and uniting multilateral stakeholders to endorse government and private sector initiatives.
CBN to withdraw from development financing
Speaking on the apex bank's intervention in development financing, Mr Cardoso explained that the bank will withdraw from directly funding these initiatives to more advisory roles in support of the government's economic agenda.
In his words, "There is a need to pull the central bank back from direct development finance interventions into more limited advisory roles that support economic growth,"
Cardoso explained further that the present strategy deployed by the bank has erased the lines between monetary and fiscal policy, thereby reducing the bank's ability to control inflation and foreign reserves.
The initiative goes contrary to the actions of Mr. Cardoso's predecessor Godwin Emefiele who had kept the naira artificially strong and pursued unorthodox monetary policy by providing liquidity to money markets through interventions. He also provided loans to the federal government above the constitutional threshold.
Mr. Emefiele directly funded the government's intervention in various sectors notably agriculture and provided loans to the federal government via the Ways and Means Act to the tune of N23 trillion.